Hello everyone,
I've had this Long Fin BN Pleco since she/he was barely over an inch. For some reason I have always assumed he was a male, but now that "he" has grown to almost 4 inches (Nose to tip of tail) and after seeing some that were definitely males, I'm beginning to think Freckles is actually a female. Here she (?) is: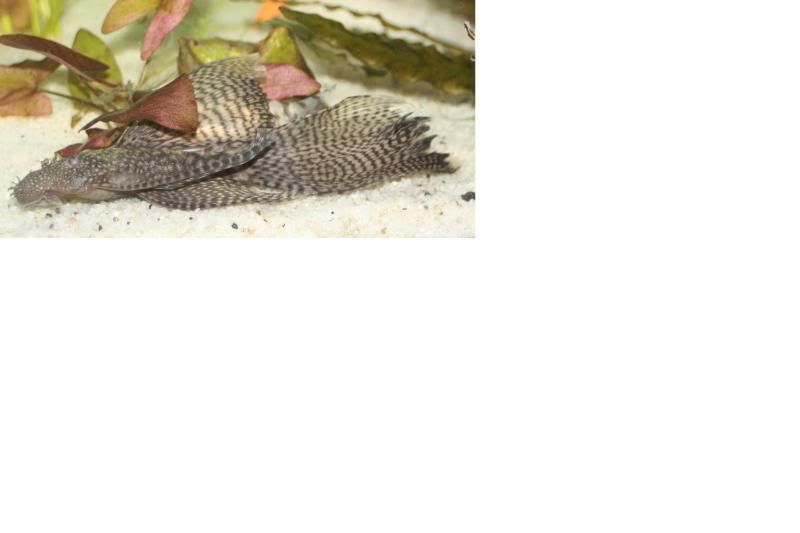 And here is the closeup of her head and bristles:
What do you guys think?