Here is a picture of my 22 month old Altum Angel that i acquired from Curtis when he was about 4-6 month old. Since i have seen a picture on Amazonas Magazine and Discusbook i wanted the challenge. However, not any angels but an Altum Angel from Atabapo. It even makes it more complicated as they are not often available from that collection point. Once again i could not be "Thankful enough" to Curtis for making it possible to own a fish that i would only see in magazines and books. No comparison as far as colour and size could be made when comparing it to any other Angels. I could not wait to see when he reaches his full potential in size and colour when he starts to spawn at about 36+ months old.
Here is how he looked like about 16 months ago when he was about 4-6 months old.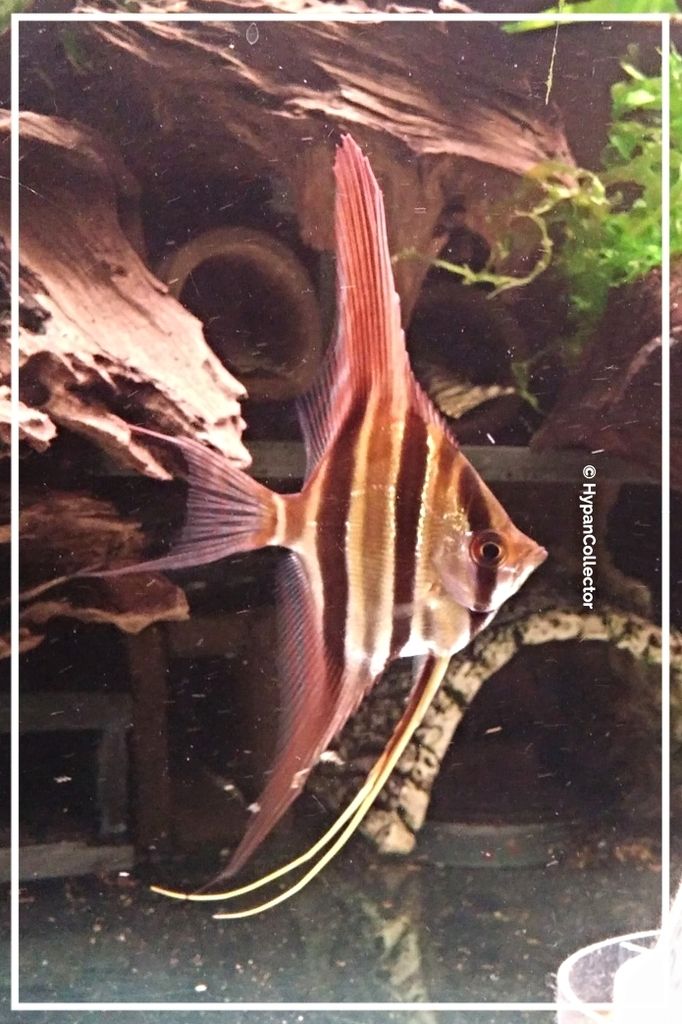 Here he is now at 22 months old.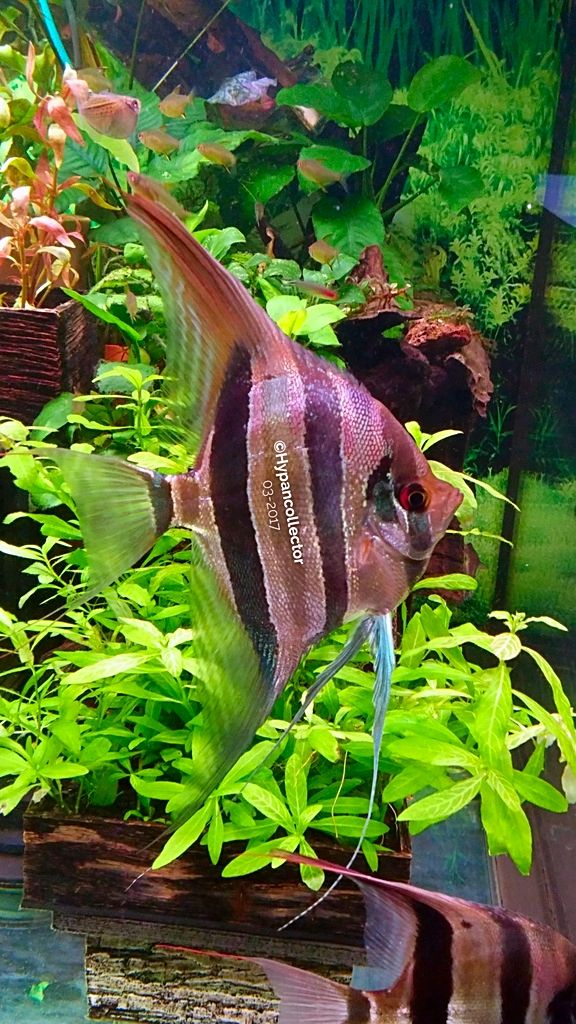 Here is a close up. Not the best picture but good enough.
Enjoy