Hello everyone,
I have been in this hobby for quite a long time. I started with discus tanks to fresh water community and to cichlids, but this is my very first experience of raising plecos and also my very first post in forum. I used to think plecos were uninteresting since they're always hiding into the rocks or driftwoods. It was until I got a young group L333 (porto de moz) from a friend a year and half ago when I actually started to get interested and getting hook big time since then.
I have obtained a more variety of plecos including L134, Calico long fin, super red long fin and recently pick up L144 long fin.
Let start with group of 4 (1M, 3F) L333 porto de moz; the male is fantastic to take a good care to all the females. So far, they are breeding successfully and tank population is going up over 30's from 1" to 3".


Here is fry in the tumblers.
In the fry saver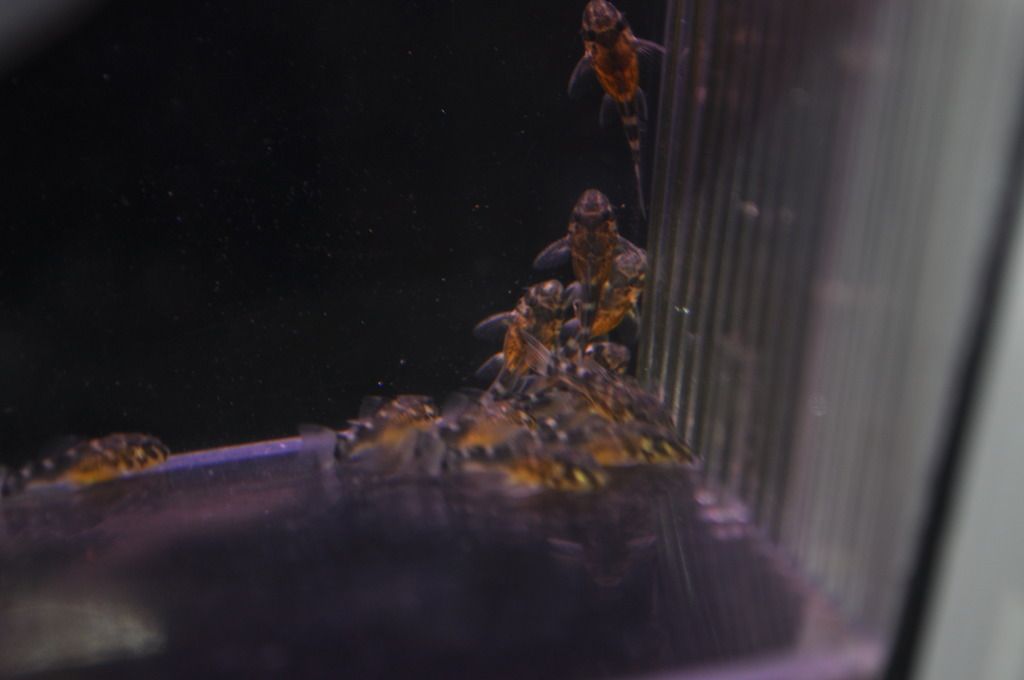 In the wood cave with Dad
Fry at 1.5"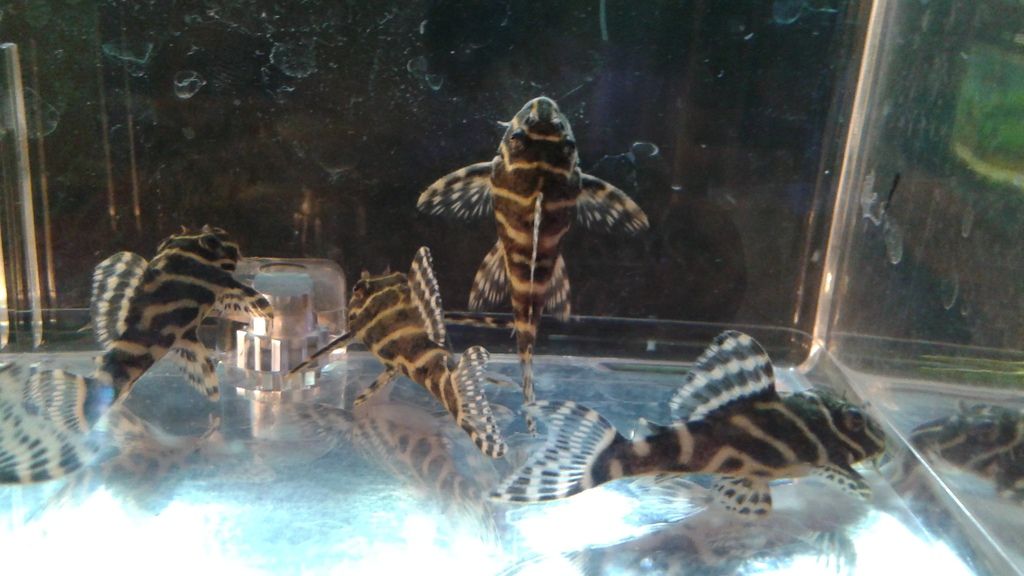 Juvie at 2.5"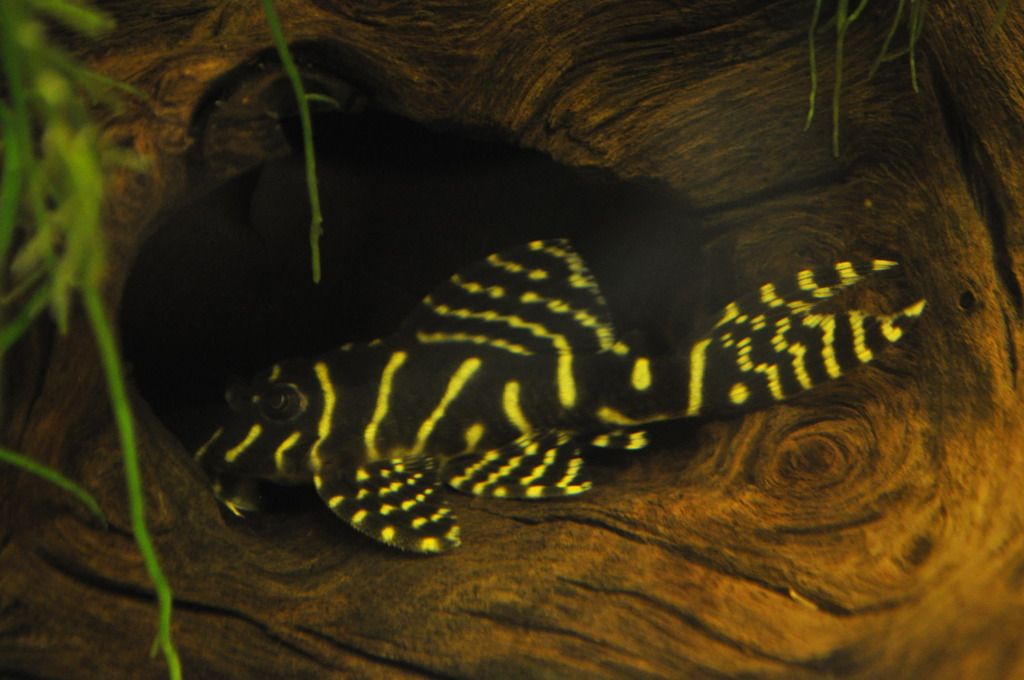 Mom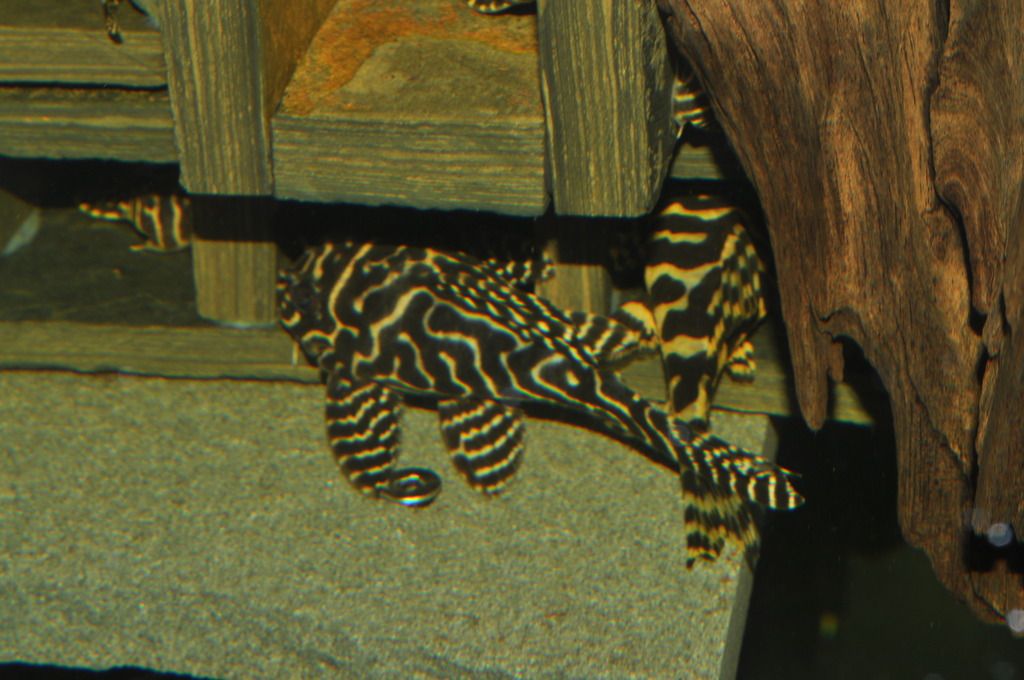 And Dad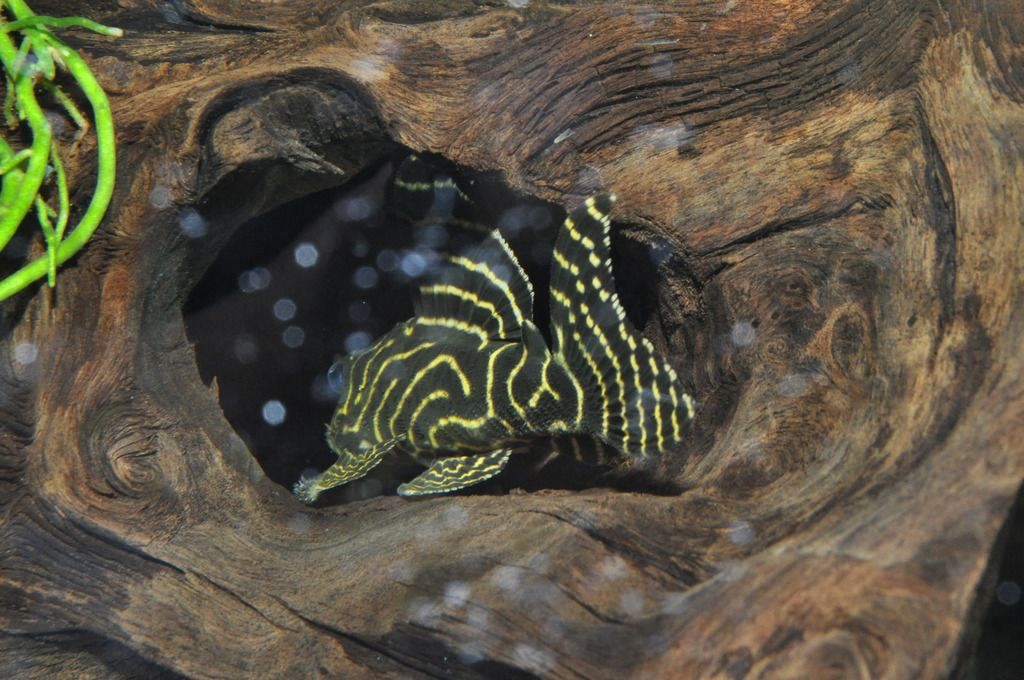 Hope everyone enjoy and I will follow up later regards for L134 breeding process.
Thanks,
Le